For damp proofing solutions in Crawley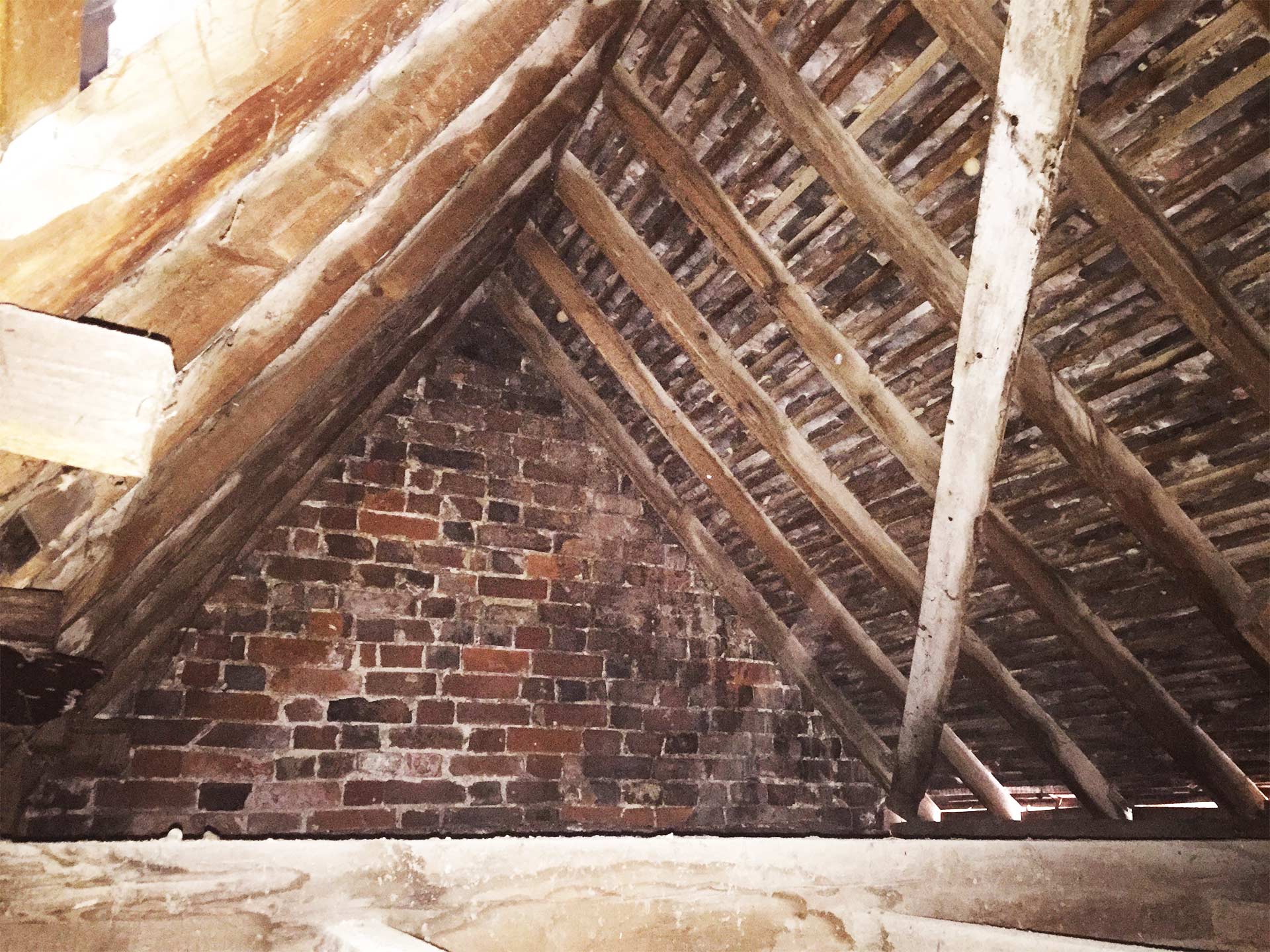 Damp Proofing Services in Crawley
If you are looking for quality damp proofing services in the Crawley area, you have come to the right place. The Damp and Timber Company has been providing first-rate damp proofing services in the town for years. We have our own team of specialists who identify and diagnose causes of damp, rot, and infestation in Crawley properties. We perform property surveys, basement waterproofing, damp proofing, and more. Whatever you need to protect your home from damp, condensation, and other ailments, we can help.
Damp Proofing and Timber Treatment in Crawley
As a well-established damp proofing company in the Crawley area, we have much to offer our customers in the town. Here are some of our more popular services…
Damp Proofing in Crawley
Damp proofing is a way to prevent damp from affecting your walls and floors. The most common solutions are a Damp Proof Course (DPC) and a Damp Proof Membrane (DPM). Different situations call for different solutions. As experts in domestic and commercial damp proofing, our team will always help you choose the right one.
Rising Damp in Crawley
Rising damp can be a frustrating appearance as it does not need to have any noticeable cause. In fact, it is the result of capillary action, drawing groundwater up through porous brickwork and timbers. Once it has been identified, it is an easy enough condition to treat. Our team will come up with an effective solution for you.
Wet Rot and Dry Rot in Crawley
Wet rot and dry rot are both caused by damp conditions – often water ingress, condensation, or excessive humidity. Whichever type of rot is affecting your property, the first step is to identify and fix the cause. Once this is done, our team can set about repairing or replacing the timbers that have been damaged.
Property Surveys in Crawley
Property surveys are an essential part of any property exchange, with lenders insisting on a full survey before releasing funds. At The Damp and Timber Company, our team of experts perform detailed property surveys across Crawley. These identify any issues with damp, provide recommendations for dealing with it.
Basement Waterproofing in Crawley
Waterproofing your basement is an important job, particularly if it is constructed below the water table. We offer a range of effective techniques for doing so and will find the best one to meet your needs. The result is more living or storage space in your Crawley home, plus added value to the property.
Woodworm Treatment in Crawley
There are many different types of woodworm and a similar number of different ways to get rid of them. Fortunately for our customers in Crawley, The Damp and Timber Company knows all of them. Whatever type of woodworm is currently in your timber, we have a safe and effective way to eradicate them.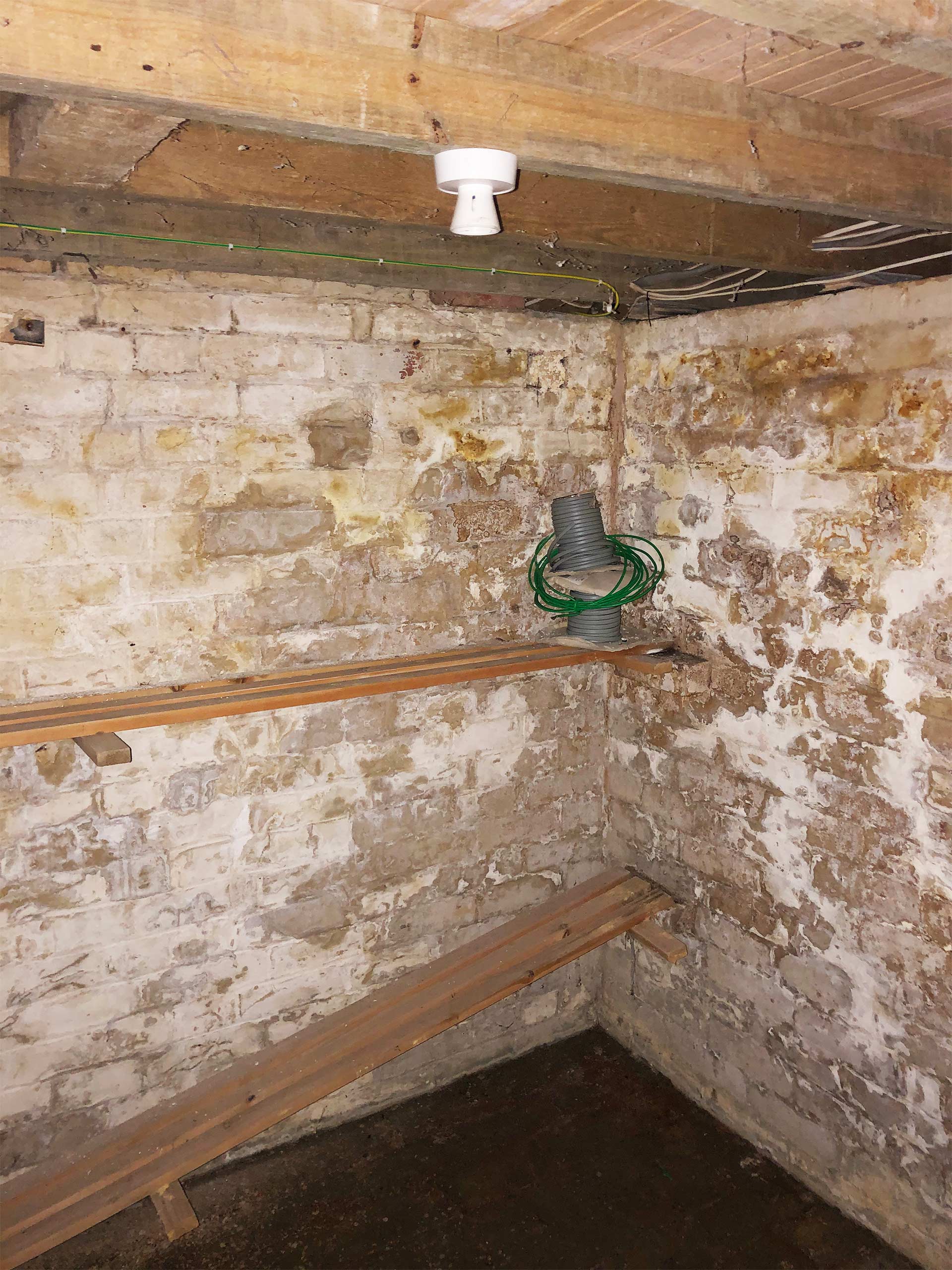 Your local damp proofing company
Residents of Crawley are fortunate enough to find The Damp and Timber Company practically on their doorstep. Our main office is based only ten miles or so away in nearby Redhill. Our team of damp proofing experts have made the journey hundreds of times and know it well. This ensures we arrive on time, every time.